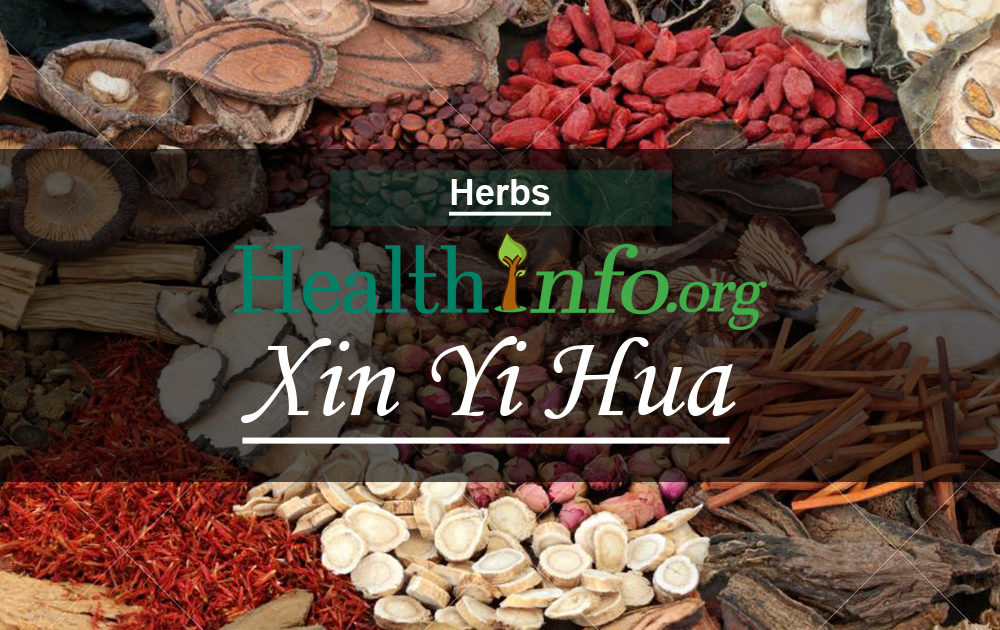 Also Known As:
Flos Magnoliae, Hou Po. Magnolia biondii, synonym Magnolia fargesii; Magnolia denudata, synonym Magnolia heptaperta; Magnolia glauca; Magnolia officinalis; Magnolia sprengeri; Magnolia sargentiana, synonym Magnolia emargenata; Magnolia wilsonii; Magnolia salicifolia; other Magnolia species.
Family: Magnoliaceae.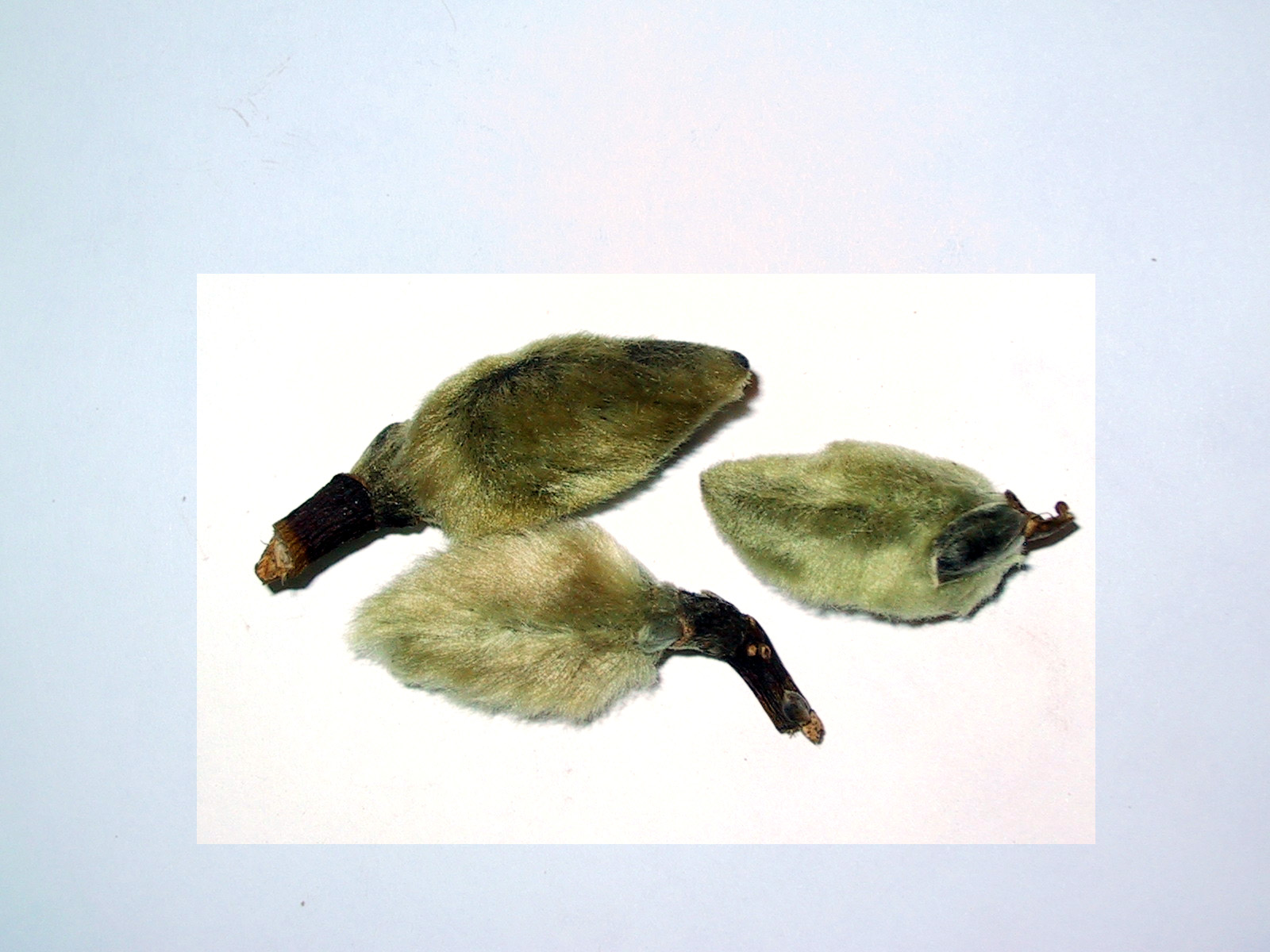 Xin Yi Hua
Properties: PUNGENT – WARM
Dosage: 3 – 9g.
Magnolia Flower
Meridian: LUNG, STOMACH
-expel wind-cold, unblocks nasal passages – nasal discharge/congestion, loss of smell, sinus headache
Must Read: Yin Chai Hu
Also Used For:
In Chinese medicine, magnolia flower bud is used both orally and topically for nasal congestion, runny nose, common cold, headache, and facial dark spots. It is also used topically for toothaches.
In skin care products, magnolia flower bud extract is used topically as a skin whitener and to minimize or counteract irritant effects of other ingredients.