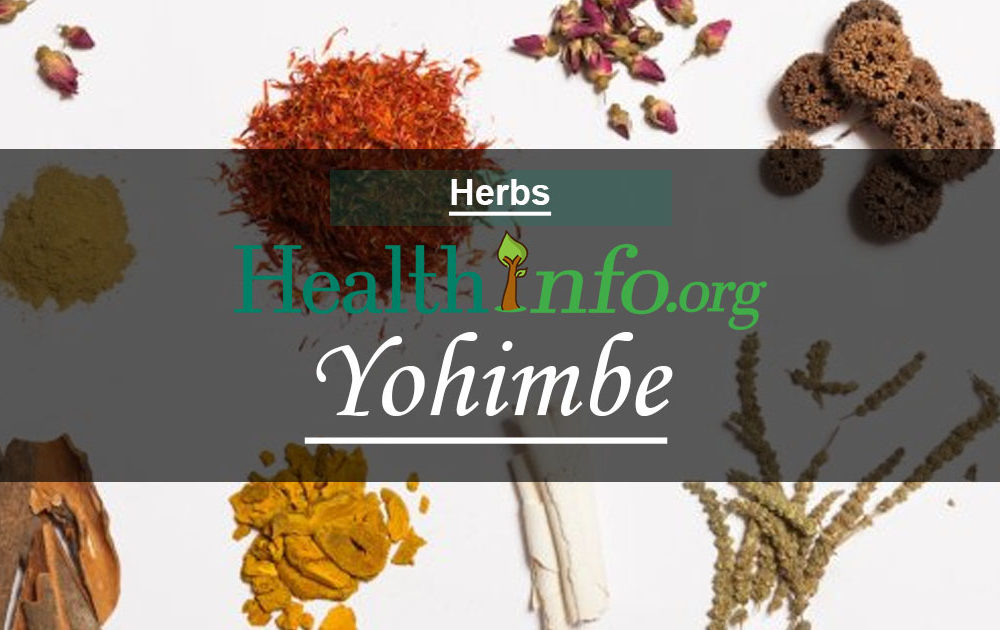 Also Named As
Johimbi, Yohimbehe, Yohimbehe cortex, Yohimbine. Pausinystalia yohimbe, synonyms Pausinystalia johimbe, Corynanthe johimbi, Corynanthe yohimbi.
Family
Rubiaceae.
Also Used For
Orally, yohimbe is used as an aphrodisiac, for impotence, exhaustion, angina, hypertension, diabetic neuropathy, and postural hypotension. Yohimbe is also used for general sexual dysfunction in men and women, sexual dysfunction caused by selective-serotonin reuptake inhibitors (SSRI), and as an adjunct to conventional antidepressants for refractory depression.
Yohimbe bark is also smoked or snuffed for its hallucinogenic effects.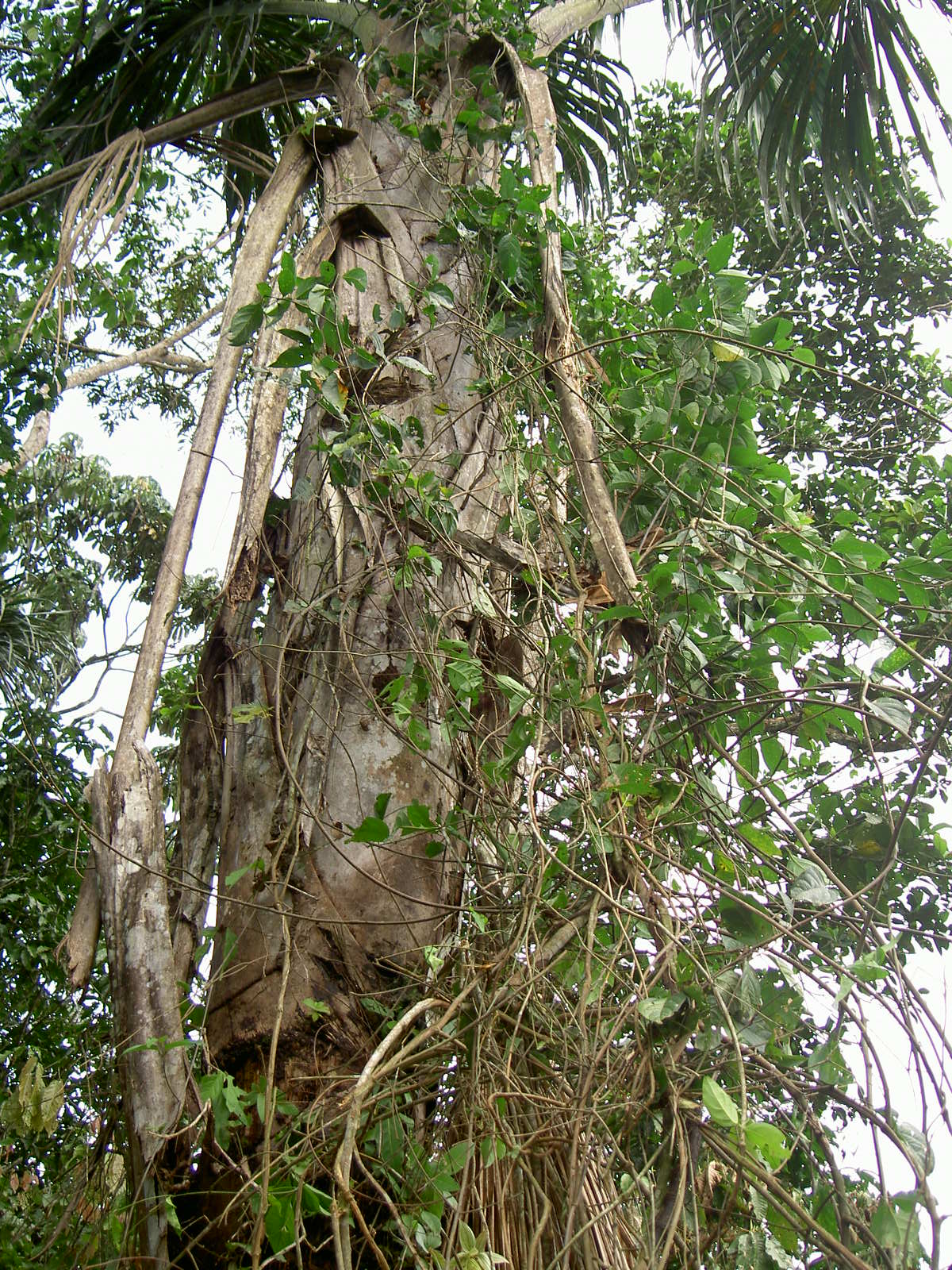 Caution
Orally, yohimbe and the constituent yohimbine in typical doses can cause excitation, tremor, insomnia, anxiety, hypertension, tachycardia, dizziness, gastric intolerance, salivation, sinusitis, irritability, headache, urinary frequency, fluid retention, nausea, and vomiting. Although low doses can stimulate respiration, high doses can cause respiratory depression
Reference
Natural Medicines Comprehensive Database
Published by Therapeutic Research Faculty
Compiled by the editors of: Prescribers Letter and Pharmacit's Letter