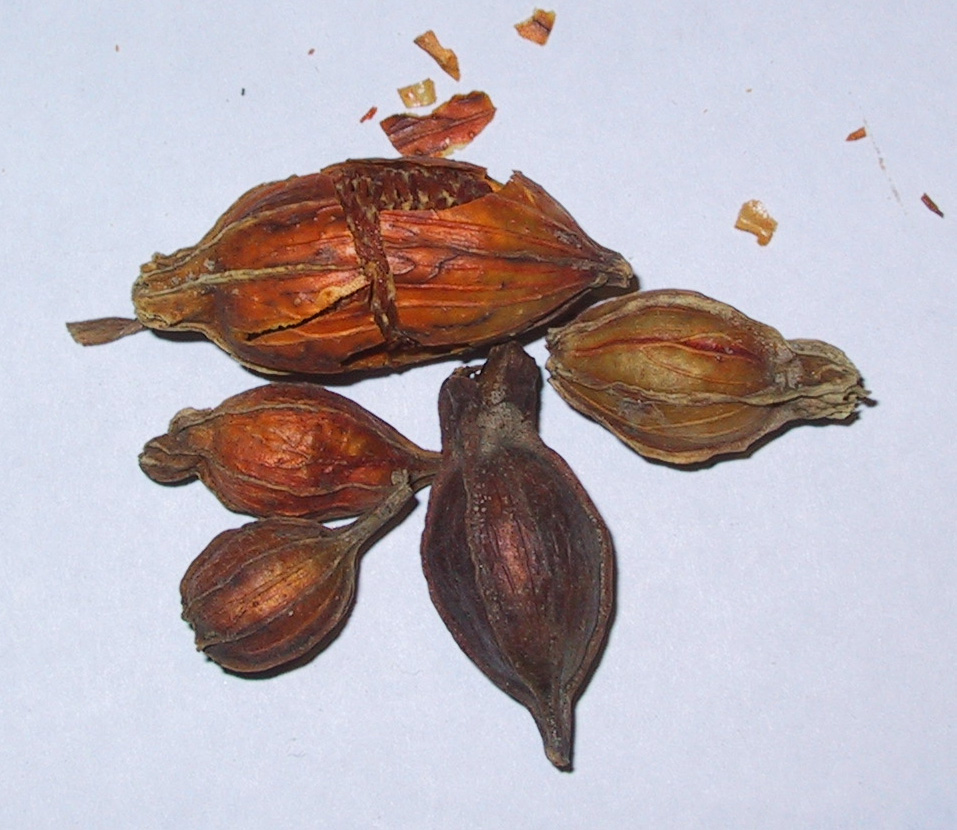 Also Known As:
Catalonina Jasmine, Common Jasmine, Italian Jasmine, Poet's Jessamine, Royal Jasmine, Spanish Jasmine. Jasminium grandiflorum, synonym Jasminium officinale.
Family: Oleaceae.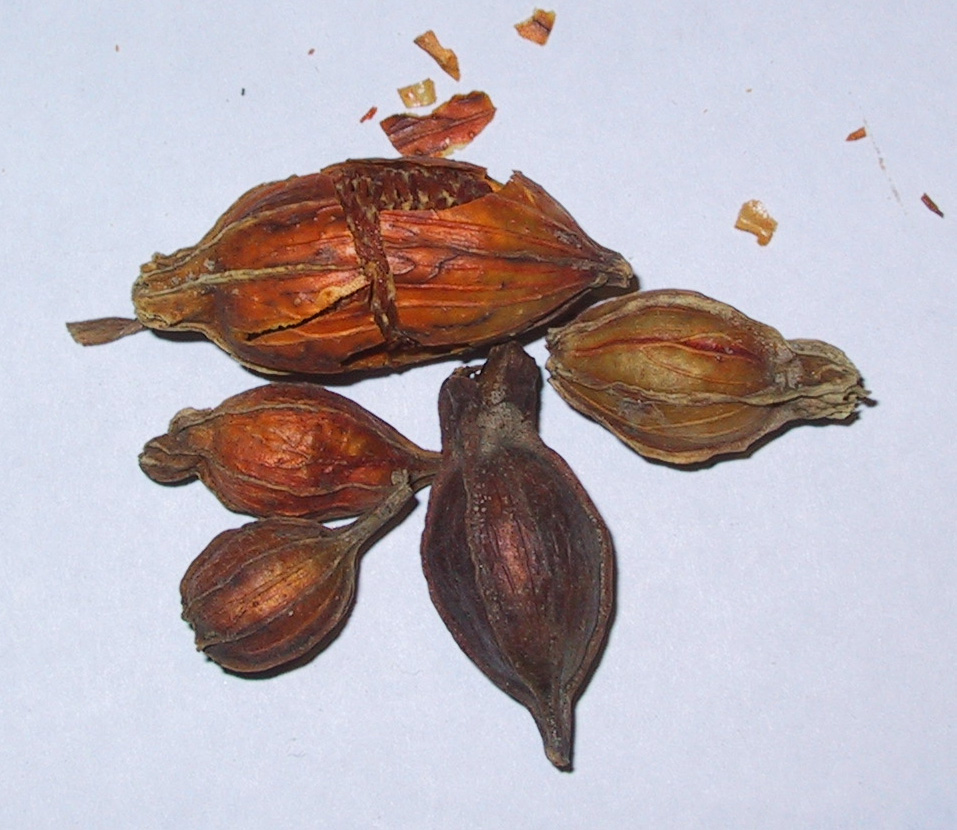 Zhi Zi
Properties: BITTER – COLD
Dosage: 3 – 12g.
Cape Jasmine Fruit Meridian: HEART, LIVER, LUNG, STOMACH, SAN JIAO
(Gardenia) -clear heat, eliminate vexation – irritable, restlessness, insomnia, delirium
-drains damp heat – urinary dysfunction, constrained liver and gallbladder causing jaundice
-cools blood, stop bleeding – nosebleed, blood in vomit, dysentery, xue lin
-topically – blood stasis due to trauma, reduces swelling
Must Read: Treatment of Diabetes
Also Used For:
Historically, Zhi Zi has been used for pepatitis, hepatic pain due to cirrhosis, and abdominal pain due to dysentery. Many Jasminum species have been used as a sedative, aphrodisiac, or in cancer treatment.
Food uses, Zhi Zi is utilized to flavor beverages, frozen dairy desserts, candy, baked goods, gelatins, and puddings.
Manufacturing, jasmine is used to add fragrance to creams, lotions, and perfumes.