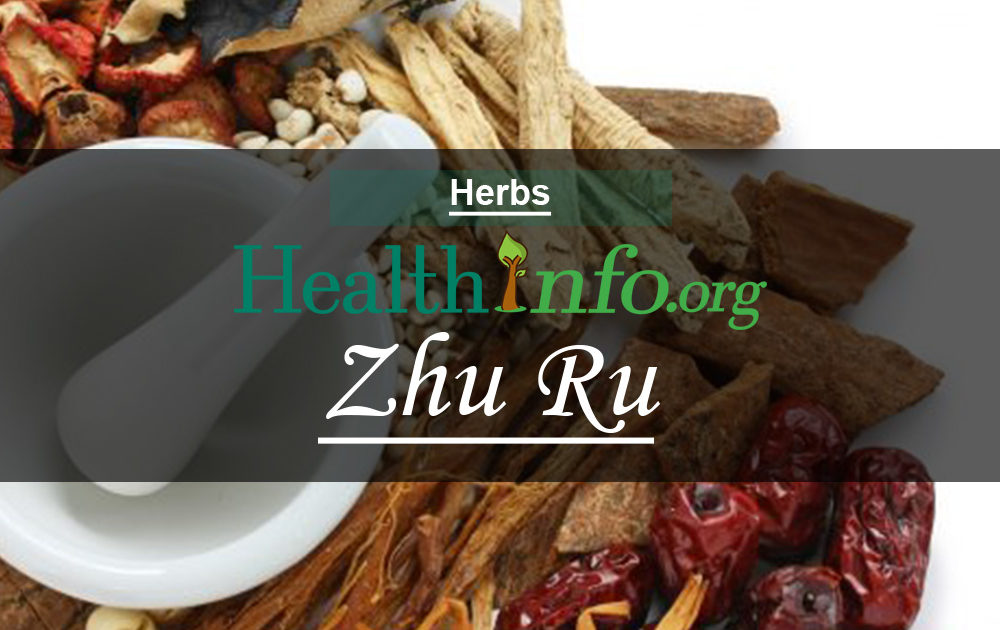 Also Known As:
Arundinaria japonica.
Family: Poaceae.
Zhu Ru
Properties: SWEET – COOL
Dosage: 4.5 – 9g.
Bamboo Shavings Meridian: HEART, LUNG, STOMACH
-clear/transform phlegm heat and cough
-clears heat from stomach, stops vomiting
-disturbed heart by phlegm heat (insomnia, restlessness)
Used For:
Chinese medicine, bamboo is used orally for asthma, coughs, and gallbladder disorders.
Must Read: Chronic Bronchitis